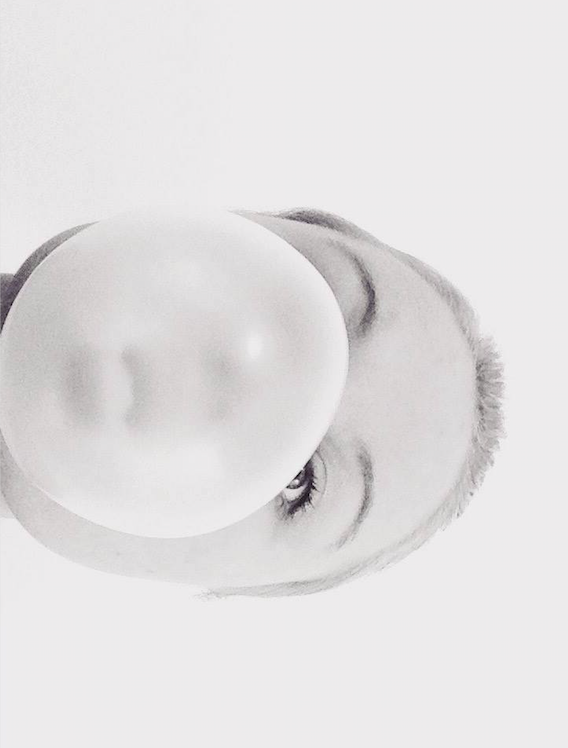 What is graphic design in my practice?
Complex simplicity: My mind is a conceptual thinker looking for meaning and interrelations, but my creativity indulges in simple lines and straightforward transmission. Together they create a contrast that makes the visual results often minimalistic, yet primarly in depth elaborated.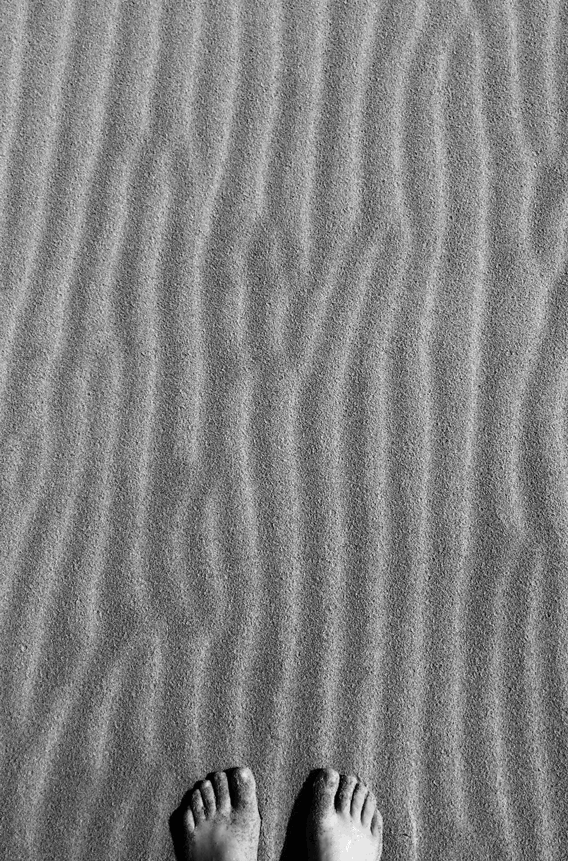 Within the arisen restrictions when translating complexity into intelligibility, I still consider very important allowing a play; With words, with craft, with the circumstances, with the receiver...Context is everything
and I am here to map it out.

since 2017

® Alice FialA
Design
---
graphic design, communication strategy, art direction, web design
---
DEN HAAG & PRAHA
---
MAIN CLIENTS
Studio 519, EGOÉ
since 2020 / graphic design
& brand communication strategy

Domestique bistro
2021 / graphic design


SEBRE

since 2019 / graphic & web design


Golf Club Čertovo břemeno
2020 / graphic & web design

Restaurace Červený jelen

2019 / graphic design

Doupě music club
2017-2019 / graphic design
& art direction


---
LEARNING EXPERIENCE
Studio ZZZ,
Mikuláš Macháček
August - November 2016 / stage

Studio Najbrt
August 2015 / stage

CCEA MOBA
Centre for Central
European Architecture
August 2014

------------------------------

TodaysArt Festival
volunteer September 2012, 2014, 2015
AIA Conference
volunteer, Nice, April 2017