GraphiC Designer 92'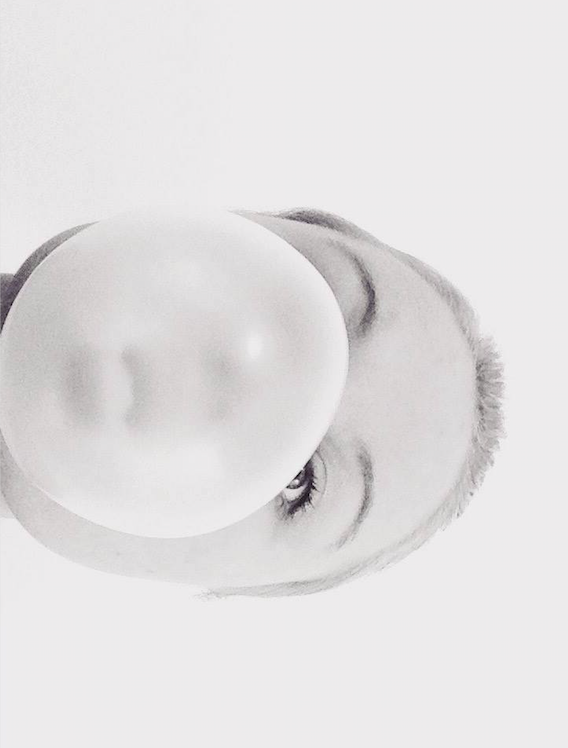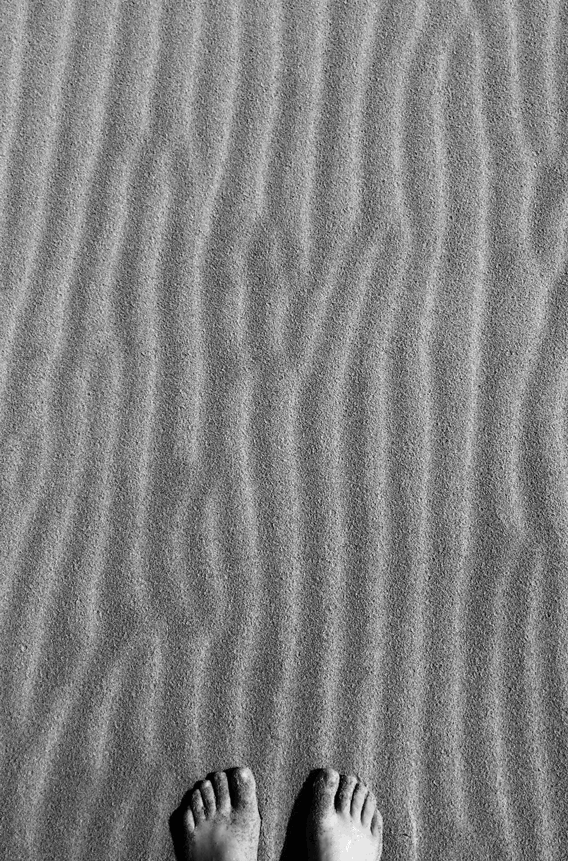 WORK
EXPERIENCE

since 2017

® Alice Fialová Design
graphic design, art direction, web design
freelancing professional
since 2014

Studio ZZZ,
Mikuláš Macháček
August - November 2016 / stage

Studio Najbrt
August 2015 / stage

CCEA MOBA
Centre for Central
European Architecture
August 2014

------------------------------

TodaysArt Festival
volunteer September 2012, 2014, 2015
AIA Conference
selected student, Nice, April 2017




I believe...
Graphic design is a translation
from complexity and chaos to
meaningful solutions and clarity.
Within the restrictions, one can
however try to keep an experimenting
spirit through the joy of exploring both
the technology and the craft.

My passion for design is
complemented by an interest
in sociology, architecture,
environment and natural sciences.